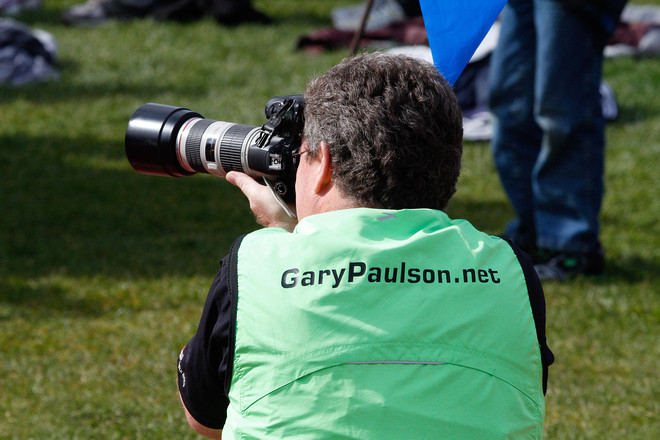 Just as an athlete attempts to 'PR' at each meet, I try to improve my skills every time I take my camera out of the bag.

Sports Photos: Photos of as many athletes as possible at the sports events I am able to go to. My boys ran for the Kamiakin Cross Country and Track teams for 4 years and my daughter is currently.
Events Photos: Various events that I am able to photograph.
Fine Art Photos: Landscape and other photos worthy of hanging on your home or office wall.